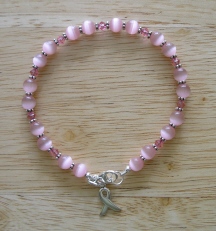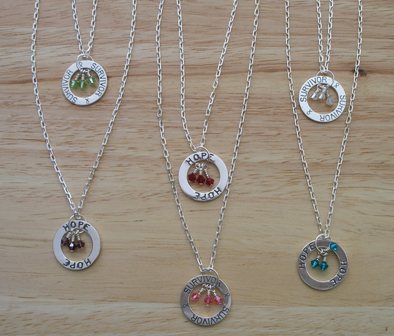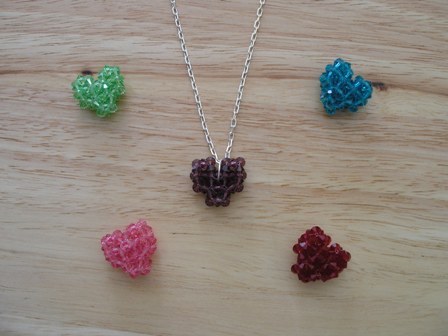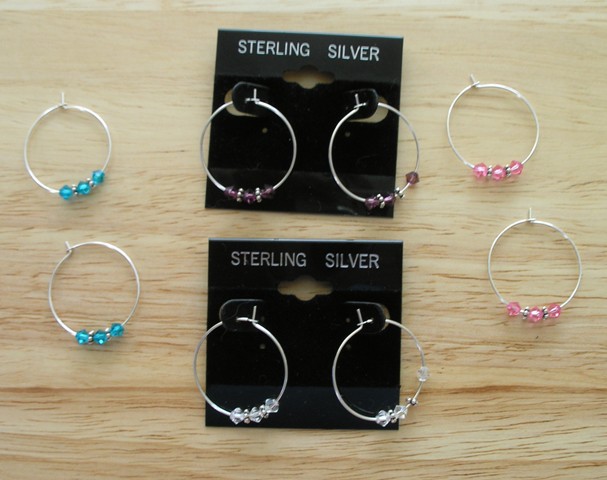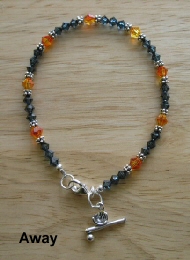 Women For Hope Jewelry

Bracelets, earrings, necklaces, keychains and cell phone charms in support of 15 different causes from Breast Cancer to Sexual Assault Awareness.

New MOM necklaces just in time for Mother's Day

Affirmation Rings are the newest way to keep your spirits up! We have 3 different necklace styles to choose from. You can even get just the rings to add to your own necklace.

Hand woven crystal heart pendants are made from sparkling Swarovski® crystals

Fun and Flirty Hoop Earrings with crystals and beads

We can make almost any item you see in any of the 12 birthstone colors.

Is there something you like, but wish it could be in a different color? Or you would love a necklace to go with a bracelet you have your eye on? Visit this page to find out what we can do.
---
Women for Hope is for informational purposes only. If you need physical or mental help, please contact your local medical office. The charities involved do not endorse and are not directly affiliated with Women for Hope or the product offered on this site. However, permission has been received by Women for Hope to use their names and/or logos. and links to their websites.
Logo designed by Katherine Rhodus.
Copyright (c) 2008 Women For Hope. All rights reserved.