Finding Angela Shelton - A new Book written by Angela Shelton and her journey to healing
The book is being released on April 1st. To order the book through Barnes and Noble, click the banner above.
About Angela Shelton in her own words.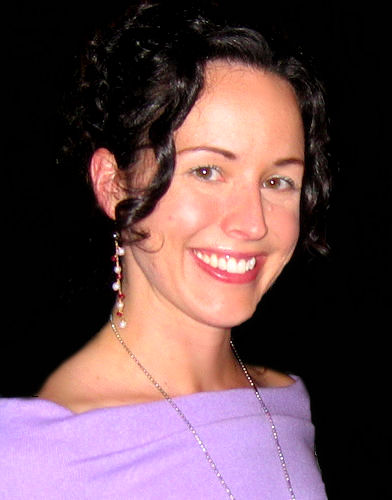 I am the creator of the award-winning documentary, Searching for Angela Shelton , where I interviewed other women around the US who shared my name. I discovered that 70% of them had been victims of rape, childhood sexual assault and/or domestic violence. My survey became personal when I met an Angela Shelton who was tracking sexual predators and lived in the same town as my father who was my abuser. We arrived to her town on Father's Day of all days. Things got too weird to be weird anymore when I decided to confront him on camera. The process of making this film forced me to face my past and myself. The Angela Sheltons taught me about the power of the human spirit, no matter what your name is.
The film has won many awards and I have been on the Oprah Winfrey Show, Larry King Live, 48 Hours Investigates and Lifetime Television for Women. The movie is truly independent and I went on all of those shows because of word-of- mouth. This powerful film has been spread through a grassroots movement of survivors and humanitarian organizations around the world who are breaking the silence about the epidemic of abuse.
Now I have written the full story of my own journey in my book Finding Angela Shelton. I tell how I faced my past of abuse as well as my abuser, how I covered my pain with self-abuse and addictions, and how I healed and now lead a joyful life. I share my dreams as well as my nightmares and I break my silence and tell how I broke the cycle of trauma in my life. I now teach ways to get off the trauma train and onto the Joy Jet! I have seen firsthand how people have transformed and changed their lives forever. When supporters wanted to start this campaign, I was again amazed by the dedication of my fellow humans. Thank you for working for Joy! I am so proud to be an Angela Shelton. Like the supporters say, my book goes beyond me - it is about you. I hope that through Finding Angela Shelton that more amazing warriors are revealed. Thank you for joining a team and being a part of this movement. ~Angela
Pam has been asked to be the Michigan team leader for the Finding Angela Shelton Campaign. We already received the book and it is GREAT!
Cooking With The Star's on a Rainn-y Day
Mary Lou Lukachko-Pecaitis is a wonderful woman who we have met through Women For Hope. She is in the process of creating a star filled cookbook that will benefit RAINN, which includes recipes from Rachel Ray, John Travolta, and others. She has a special survivor section and asked Pam to submit some recipes for it. The cookbook is due out in early 2008. She currently has a 2008 calendar available along with fun t-shirts. For information about ordering any of the items, contact her at:
More to come....
---
Women for Hope is for informational purposes only. If you need physical or mental help, please contact your local medical office. The charities involved do not endorse and are not directly affiliated with Women for Hope or the product offered on this site. However, permission has been received by Women for Hope to use their names and/or logos. and links to their websites.
Logo designed by Katherine Rhodus.
Copyright (c) 2008 Women For Hope. All rights reserved.