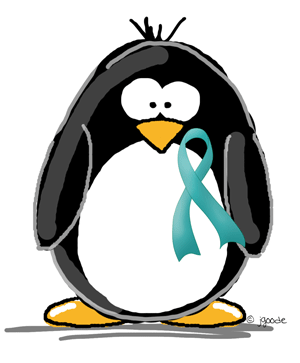 Click on the Penguin to visit her shop!
Used with permission from JGoode Designs
JGoode Designs is gifts and apparel with a refreshing flare of girly attitude. Doodlie Designer/Illustrator Jennifer Goode combines every day encounters with a whimsical twist to create smile inspiring images; playful penguins, grinning geeks, fabulous foodies and peace n love are but a few.
Each whimsical design is available on an assortment of "goodies" appealing to all ages: graphic tees, specialty gifts, home and office decor, cards and prints.
We are working with JGoode Designs via an affliate partnership. Use this link to go to her shop. If you purchase an item via this link, we get a percentage of the sale. Although we can not donate 10% of the total price, we will donate half of our share to the nonprofit. We will spread this donation evenly to all the organizations we work with. P
She has graciously added new ribbon colors to her awareness ribbon penguins per our request. We hope you have fun in her shop!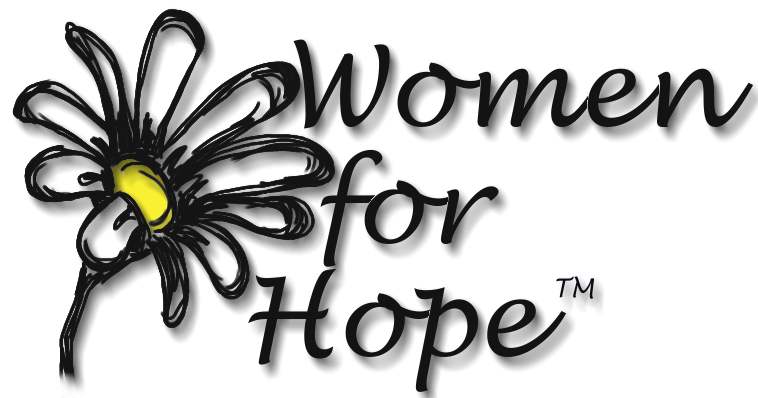 Through Cafe' Press, we now offer t-shirts, sweatshirts, mugs, and other fun item with various sayings that we think you will relate to. We also have some items with our logo on them to help spread the word about Women For Hope!
Come visit our store on CafePress!
The store has just started...we will be adding more soon!