Styledash.com May 1, 2008
Pam was interviewed for a posting on Styledash.com. Thanks Mallory
Quick and Simple, October 16, 2007
We were in Quick & Simple Magazine's October 16, 2007 issue. Our breast cancer awareness crystal bracelet was part of the Pink Sweepstakes.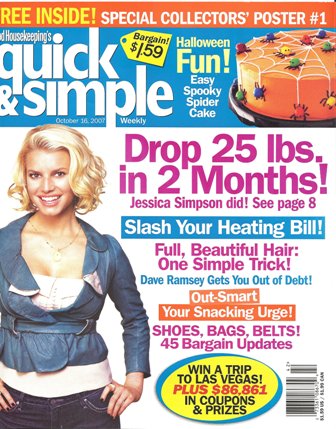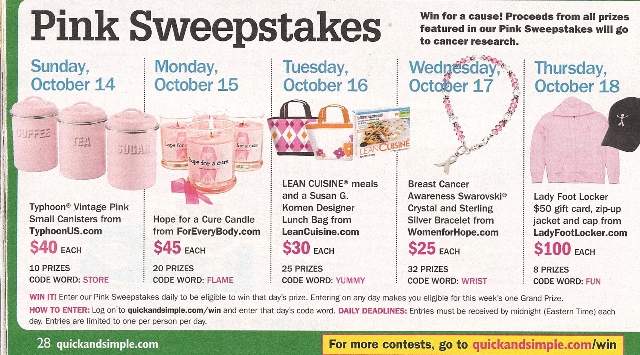 We have been interviewed by Indie Entrenpeuer. Thanks to Cristina for a great posting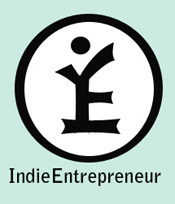 We have been featured in the Parents With Style blog. We thank Shanda for such a nice posting!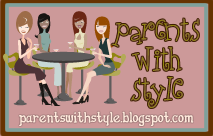 Other Press
Thursday, April 19, 2007 - Ann Arbor News -"Sexual assault victims share their survival stories"

Tuesday, February 28, 2007 - The Oakland Press - "Cancer awareness items benefit patients"

"How to Tell if a Pink-Ribbon Product Really Helps Breast Cancer Efforts." An article in the October 10, 2006, issue of The Wall Street Journal mentions CancerCare as a recipient of funds from specially marked Tic Tac® packs and pink Women for Hope bracelets that help support our mission to provide support services to people affected by cancer.
---
Women for Hope is for informational purposes only. If you need physical or mental help, please contact your local medical office. The charities involved do not endorse and are not directly affiliated with Women for Hope or the product offered on this site. However, permission has been received by Women for Hope to use their names and/or logos. and links to their websites.
Logo designed by Katherine Rhodus.
Copyright (c) 2008 Women For Hope. All rights reserved.